CHUiSAVER to be launched | Insurance Business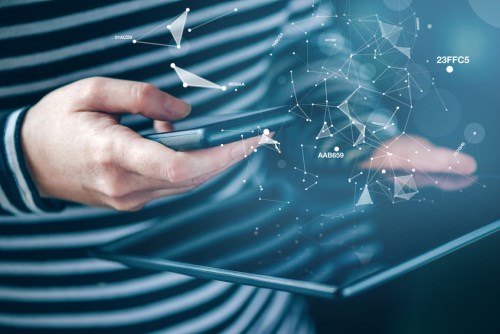 CHU Underwriting Agencies
Pty Ltd, a wholly owned subsidiary of
Steadfast Group Limited
, has announced its upcoming launch of digital underwriting agency CHUiSAVER Underwriting Agency Pty Ltd.
Through CHUiSAVER, 'value' strata products will be delivered directly to the market and through intermediary channels, providing choice for schemes.
Bobby Lehane, CHU CEO, commented: "There is a strong need for low-cost strata products in the current environment. With the increased use of technology, CHUiSAVER will be able to deliver high quality strata products at lower cost."
The new venture will see CHUiSAVER utilizing its internally developed StrataTech platform, a self-service policy and claims management system, to transact business online, alongside Chu's new internally developed rating engine and quotation application. CHUiSAVER will also use Steadfast's IT platform underwriterCENTRAL as its back office technology system.
Robert Kelly
, managing director & CEO of Steadfast, said "Bobby and his team continue to impress us with evolving the underwriting agency model and positioning CHU as a leader in digital disruption."
Once granted its Australian Financial Service license, CHUiSAVER will be able to offer to customers its first product − a residential strata insurance which will be underwritten by
QBE
Insurance (Australia) Limited.
Related stories:
Steadfast names COO
Steadfast launches Well Covered
Broker network appoints CEO of new underwriting business