Claim Central announces latest hire | Insurance Business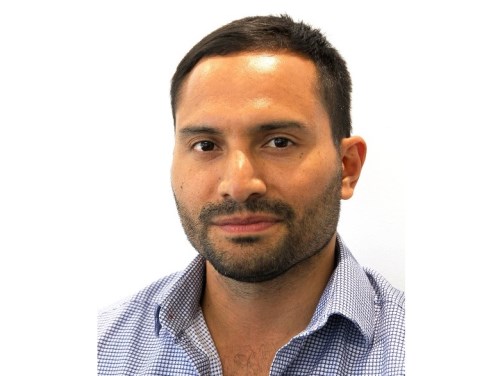 Claim Central
has announced a new hire for its business as it looks to build relationships in the building services arena.
Gerard Bravo has joined the firm as trade relationship manager and will be responsible for sourcing agreements for the organisation in building materials. The role is designed to help lower the cost of materials such as equipment hire, timber and paint for clients.
The firm, which has pioneered the use of live video streaming in claims handling throughout the region and across Australia, recently announced that it had secured
a three year deal with a materials supplier to help lower costs.
The appointment of Bravo furthers moves by the firm into the building services and materials space and Travis Dale, head of claims services at Claim Central, said that by enhancing its supply chain process, the firm is able to reduce claims costs.
"We are continuously looking for ways to meet more of the needs of our clients, suppliers and trade partners with simple innovative solutions," Dale said.
Last year Claim Central was named as the eighth most innovative business in the country by
The Australian Financial Review
thanks to its use of technology and its innovative environment.
Related stories:
Insurance 'a hell of a lot harder' than NRL career
Opinion: The tortoise and the tortoise