Claim Central Consolidated extends partnership with Livegenic | Insurance Business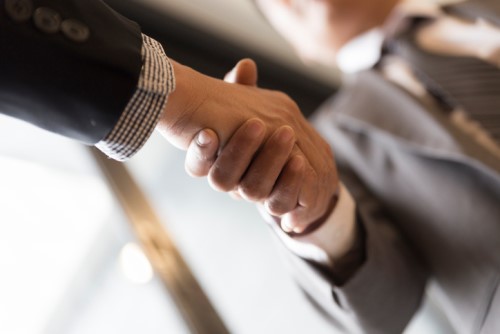 An Australian company that provides innovative claims solutions across Asia Pacific has extended its strategic partnership with a global provider of real-time video and documentation solutions.
The deal will see Claim Central Consolidated (CCC) provide Livegenic with an investment of capital to support the ongoing development of real-time video communications, the insurance ecosystem, and media documentation capabilities of its platform. The partners will also target further expansion into the US and Asian markets.
Livegenic's suite of real-time video streaming, field loss documentation, and customer service solutions are fully integrated into ClaimLogik, CCC's digital claims management platform, which connects and manages all stakeholders in a claim.
CCC CEO
Brian Siemsen
noted the company's growing partnership with Livegenic, which he said reflects the two companies' deep commitment to transforming the way claims are managed for the insurance industry, both locally and offshore.
"By extending our ties, we will continue to foster an environment of innovation, and in turn facilitate greater customer value through the application of digital technologies," Siemsen said.
Livegenic CEO Alex Polyakov said he was also delighted by the further strengthening of his company's alliance with CCC.
"We are constantly pushing the boundaries to expand the capabilities of the Livegenic platform, to deliver great value to insurance organisations and their customers," he said.
"This investment will allow us to increase scope and depth of our offerings, and to help move the insurance industry towards a truly digitally connected claims service experience."
Related stories:
Claim Central agrees three year partnership
Innovation to benefit broker relationships