Claims drop but market still sees stable rates | Insurance Business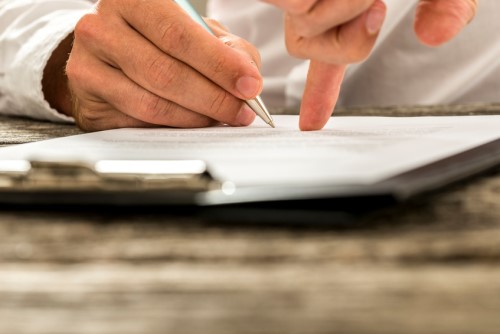 laims numbers may have dropped in the trade credit market but rates are expected to remain stable, an expert has said.
Speaking after the release of their quarterly Trade Credit Risk Index, Kirk Cheesman, managing director of NCI, told Insurance Business that "impact claims" are keeping rates stable.
"Whilst the number of claims did drop, there were some 'impact' claims," Cheesman said. "Therefore rates should remain stable for those clients with good loss history, and probably increase for those who have experienced the large losses."
Well publicised insolvencies over the quarter, such as that of Toys R Us, won't shift the market, Cheesman said, as it takes a "really large" insolvency to tip the scale.
"What it does do is draw attention to the benefits of trade credit insurance and good credit management in mainstream media," Cheesman said. "We haven't seen a 'household' name like this in trouble since the demise of Dick Smith and Arrium."
In the quarterly report, NCI said that it had seen statistics – such as number of collections lodged, number of claims lodged and overall trade credit risk index – drop "across the board" compared with a year ago, and Cheesman noted that 12 months ago numbers stood at record highs.
Cheesman said that those 2017 levels were "above the norm" but thus far in 2018, numbers are "on par" with normal market conditions.
"We have experienced a reduction when compared with 2017 as those numbers were high," Cheesman said. "Over the past two years we have seen a slight increase in claims lodged in Q2, April 2018 was no different in that regard."
Over the quarter, NCI noted that there had been 231 claims made with a total value of $14.8m. The labour hire market was the only industry studied that saw its total value of claims outweigh the total number of claims made, and Cheesman said the industry is "difficult" to manage.
"There can be quick shifts in labour requirements, and this can impact cashflow at short notice, depending on the industry (mining, manufacturing etc.)," he said.
Related stories: