'Claims harvesting' on the rise in WA | Insurance Business Australia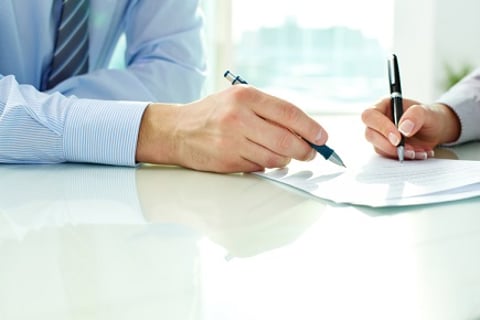 The Insurance Commission of Western Australia (ICWA) has noted a concerning rise in 'claims harvesting' in relation to motor injury insurance claims in the state in the past two years.
Since 2015, the Insurance Commission has logged 322 motor injury insurance claims it suspects were due to claims harvesting –the unethical or illegal practice of encouraging accident victims to lodge, exaggerate, or even make false claims.
Search and compare insurance product listings against Motor Injury from specialty market providers here
According to ICWA, people pretending to be from a crash-investigation company or the Insurance Commission make cold calls to members of the public to gather information. These pranksters may promise crash victims sums of money if they lodge a claim through a specific law firm. Some law firms are suspected of involvement in claims harvesting.
The Insurance Commission is working with other government agencies to investigate and manage suspected cases of claims harvesting.
Related stories:
The Insurance Commission of WA offloads final property asset for $216m
The Insurance Commission of WA offloads final property asset for $216m