Claims increase in trade credit insurance market | Insurance Business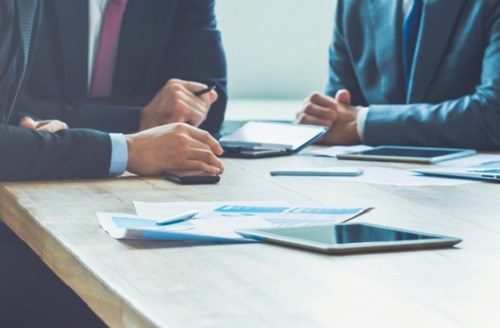 Claims in trade credit insurance have increased throughout the last year, with one expert calling on brokers to play a bigger role in mitigation.
With numbers of bankruptcies continuing to rise, including high profile names such as Laura Ashley and Dick Smith,
Mark Hoppe
, managing director of
Atradius
, said that the cover is now becoming key for businesses in all sectors.
"One thing that we have seen is the number of our clients having claims has increased," Hoppe told
Insurance Business.
"What that says to me is that people who have taken the cover as the last protection and have not had claims for the last three or four years have suddenly had claims.
"They can't just assume that, because in 2012, 2013 and 2014, they bought credit insurance when there was limited risk there. They cannot assume that there is no longer risk because there are more insolvencies and they are coming from nowhere."
Hoppe said that brokers could take a more active role in mitigation and awareness for trade credit insurance as they look to help clients protect themselves from a rising risk. Whilst the construction industry is often noted as a key area of trade credit cover, Hoppe stressed the cover is needed across a swathe of industries.
"It is important for brokers to show their clients that they are aware of the current environment and the current risks that are out there," Hoppe continued.
"It has been fairly benign in recent years so it may not have come up. However, I think if they want to show that they are looking at all risks for their business, they now need to look at this and be aware of what is going on with the trend of insolvencies."
Hoppe noted that the trade credit market has been "a little bit tougher" throughout 2016 but the market has "levelled off" in the previous two to three months.
The market is expected to pick up in early 2017 as businesses, particularly in retail and construction, return from the Christmas break. Insolvencies are generally more common from February to April.
Related stories:
Credit insurance can boost overseas expansion
Key cover sees 'significant increase'