ClearView's FY16 growth driven by life insurance | Insurance Business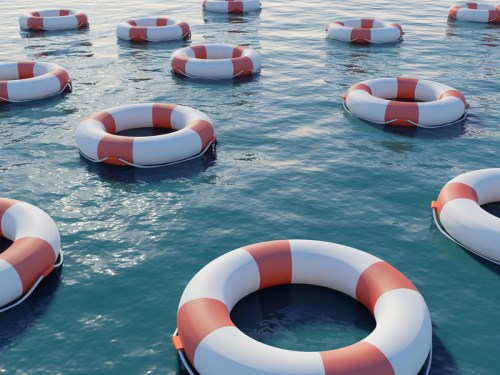 ClearView Wealth Limited has reported an 89% increase in net profit after tax (NPAT) to $23.6 million (FY15: $12.5 million) driven mainly by growth in the life insurance segment.
Profits in the life insurance segment were up by 60% to $24.5 million (FY15: $15.3 million). Profit growth in this segment was driven by a 30% increase in in-force premiums to $150.7 million (FY15: $115.7 million), $105.7 million of which was from LifeSolutions.
In the wealth management segment, profits increased by 50% to $2.7 million; while profits from financial advice dropped by 66% to $1.5 million.
Simon Swanson, ClearView managing director, commented on the operating result: "We are delighted with this result that reflects our industry disrupter strategy of winning market share within profitable segments by delivering innovative products and a high level of service."
"ClearView has established a strong foundation for sustained growth as we transition from the build phase of our strategy to the growth phase."
Swanson said ClearView would continue to focus on growth in FY17.
"ClearView remains well positioned for robust growth over the medium to long-term by virtue of our Life Insurance and Wealth Management business units that offer complementary products and services over the economic cycle," Swanson said.
Related stories:
Aussie insurance M&As set to continue
Insurer halts trading, looks to boost capital
Aussie insurer ClearView announces board reshuffle