Clients with poor records face 40% higher premiums than competitors | Insurance Business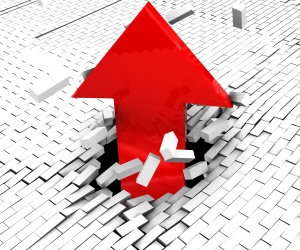 Construction companies with poor safety records in the Australian Capital Territory can expect their workers' compensation insurance premiums to be significantly higher than their industry competitors,
According to Suncorp's GIO Workers' compensation, an ACT construction company where several employees have sustained significant workplace injuries would typically be paying 40% more for their workers' compensation insurance than an equivalent company with a good safety record. In extreme cases they may pay even more.
"Companies that consistently demonstrate they are able to look after their employees and avoid accidents can expect to pay less for their workers' compensation insurance than those where staff are consistently being injured," said Susie Walford, executive manager with GIO workers' compensation ACT.
Walford told Insurance Business that brokers have an opportunity to increase the awareness of their clients around the importance of investing in a safe workplace.
"Some business owners are unaware of the extent to which their poor safety record is putting upwards pressure on their premiums, and brokers are well placed to advise them on this issue," she explained. "The attitude that managers have towards safety is critical because it filters through the whole organisation."
She noted that workers' compensation is often a business' largest insurance expense "so paying 40% more does have a material impact".
"Providing a safe workplace is not only a moral obligation for employers, it also makes very good business sense," she added. "A company that puts the safety of their people ahead of short-term cost savings will ultimately be more productive and sustainable."