Climate campaigners continue battle against insuring Adani coal mine | Insurance Business Australia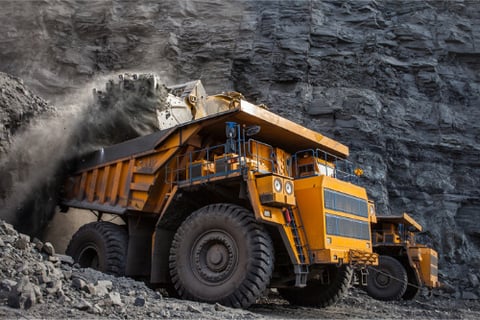 Climate campaigners from the Stop Adani campaign and Pacific Climate Warriors continue to call on Lloyd's of London and its members to rule out insurance for Adani's Carmichael coal mine. This time, the campaigners hosted an online rally in which over 2,000 people RSVP'd.
During the online rally, the participants took part in a series of social and digital actions asking Lloyd's of London and its members to stop providing coverage for the Carmichael coal mine.
The campaigners' efforts these past few weeks did not go to waste as two Lloyd's managing agents, Cincinnati and Newline, ruled out insurance for the coal mine when questioned by the Stop Adani campaign.
"If built, Adani's Carmichael mine will further impact Australia and Pacific people's lives, who are already facing the effects of climate change," Stop Adani campaign said.
"Lloyd's has confirmed that some of its members started insuring Adani's coal mine in 2019 but refuses to name the members involved. Lloyd's also so far refuses to put in place a market-wide policy excluding all of its members from insuring new coal mines, despite the climate science and the fact that most other leading insurers have such a policy in place.
"The Stop Adani campaign has been contacting Lloyd's members one by one to rule them out. It is now focused on several remaining members, including Arch, Brit, Hamilton Group, STARR, Lancashire, MAP, and WR Berkley."