Climate index shows increasing frequency of hot days in Australia | Insurance Business Australia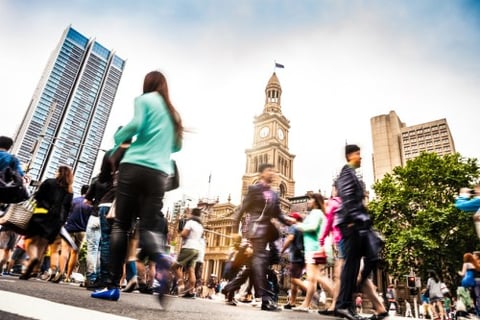 The Actuaries Institute has warned against the potential major environmental, economic, and social impacts of climate change, following findings of increasing frequency of extreme hot days.
According to the Australian Actuaries Climate Index's latest update, the number of extreme hot days was above historical levels in both winter and spring of 2018, and portions of Australia remained extraordinarily dry showing distinct signs of drought.
The index tracks changes in the frequency of extreme high and low temperatures, heavy precipitation, dry days, strong wind, and changes in sea levels, to help businesses better assess how weather extremes translate into financial risk.
Read more: New climate index launched
"In particular, spring in 2018 was hot for parts of Northern Queensland, and the index bears this out with a higher-than-average number of hot days in that region," said Tim Andrews, a principal at Finity Consulting and the lead author of the index. "The index also shows evidence of the drought impacting some parts of the east."
The index also showed decreased winter rainfall in a number of the southern regions.
Elayne Grace, Actuaries Institute's chief executive, said annual peril cost in Australia was estimated at $11 billion to $12 billion, of which only 40% is insured.
"This figure includes public assets and the cost of intangible losses, such as mental health and family breakdowns, as a result of natural disasters," Grace said.