Cluster group CEO: 'trusted adviser' status key to cross-selling success | Insurance Business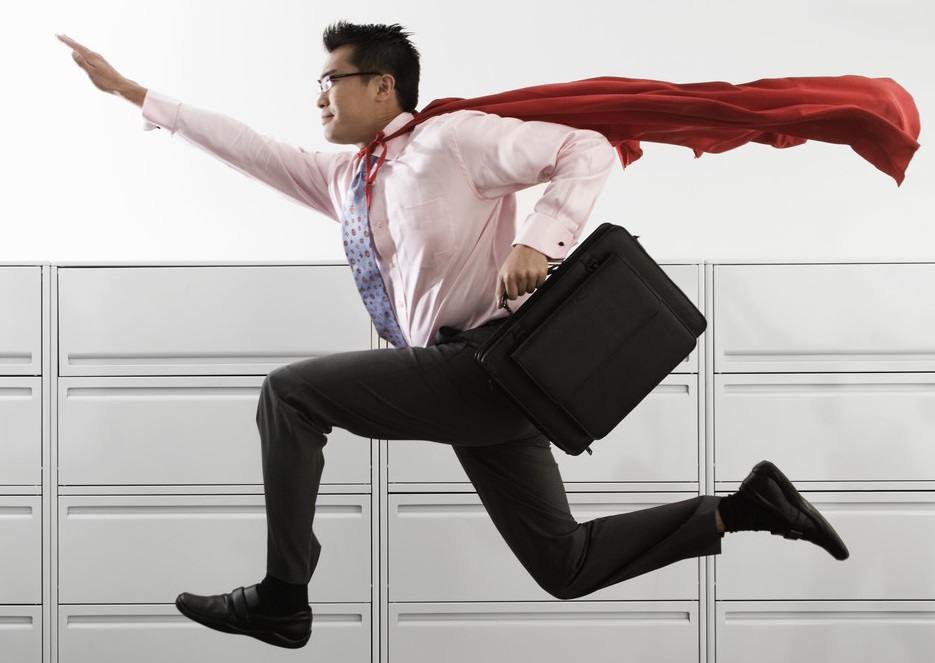 Insurance brokers should make the most of their 'trusted adviser' status with clients to provide them with a full range of services, according to
Austbrokers
CEO and managing director
Mark Searles
.
Searles highlighted that brokers' status with clients opened up opportunities to talk about services wider than traditional property and casualty avenues.
"If you're an end client, you've got two principal trusted advisers. You've got your accountant and your risk adviser – your broker," said Searles. "When you – the broker – is talking to your client about risk, you've got the opportunity to talk about all elements of risk, whether that's GI risk, workers comp, life risk or future risk around super. It's a 360-degree conversation."
"Historically we've steered conversations down the P&C route. But when you look at the client in terms of the services they need, even if the broker isn't licensed themselves to give that advice, [it's important to ask] what other relationships exist that can assist the client.
Searles added that moves such as its recent acquisition of Procare aimed to diversify the range of services available to brokers in a way that was complementary to their core businesses.
"We look at the conversations [brokers] have today and ask how we enable support services and other areas to make that conversation a fuller conversation. That's why I talk about diversification as complementary to what we do."
However, Searles was more reticent on whether a single 'super-adviser' could emerge in the coming years.
"At the end of the day, it depends what the client wants. If they like segregating the core responsibilities – and I don't have any intelligence or insight if that's happening or not. It tends to be those two core communities that have earned the trusted adviser status," he said. "There are other groups who'd like to be in that place – the banks were there and would like to be there again. But I think that opportunity has gone [for the banks]."
The Austbrokers chief also commented on the fact that the mining slowdown in Western Australia had 'materially affected' broking incomes in the last six months of 2013, despite an otherwise strong performance in a flat premium environment.
"A lot of mining organisations have completed the construction phase on major projects, and there's an awful lot of projects on the slate but haven't yet been approved," said Searles. "As the sector has slowed down, insurance needs have slowed off the back of that. When the investment fires up again, we'll be in a very good place."