Cluster group member acquires independent broker | Insurance Business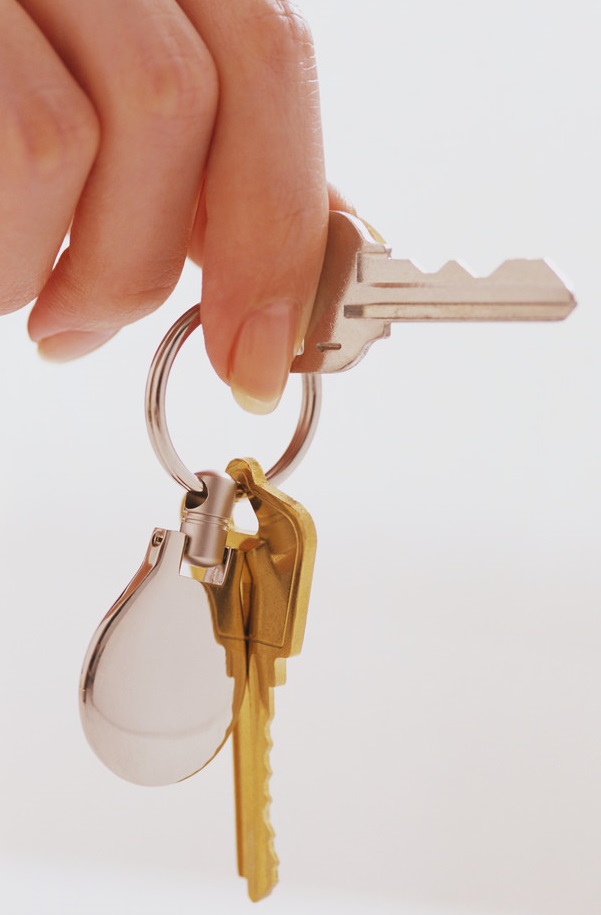 Austbrokers member, Austbrokers AEI has purchased NSW Chegwyn Insurance Brokers.
This latest deal with the nonaligned independent insurance broker will add close to $6m in gross written premium to Austbrokers AEI and the Austbrokers Group.
As part of the deal, Russell Chegwyn will take an equity shareholding and a seat on the board of Austbrokers AEI.
The office at Wetherill Park will remain operational under the new banner of Austbrokers AEI, with all existing staff continuing with the business.
"It is pleasing to be able to unite the Chegwyn name under the banner of AEI," said Alex Chegwyn, director Austbrokers AEI. "The Chegwyn name has been a prominent participant in the Australian insurance broking industry for over 50 years and being able to partner with Russell Chegwyn gives Austbrokers AEI a great platform for future growth as well as bringing to the business a great client base and professional staff."
Russell Chegwyn said he had been considering his succession plan and the security of his investment as small broker and was impressed with Austbrokers' owner driver model.
"I considered the other main cluster groups and, notwithstanding my family representation within Austbrokers; I found that the Austbroker model appealed most to me in terms of a tried and proven business with the appropriate systems and support".
Mark Searles CEO and managing director of Austbrokers Holdings added that Austbrokers AEL and the AEL group was an "integral part of the network".
Austbrokers AEI P/L was formed following a merger in 2010 between Chegwyn Corporate Services P/L and Austbrokers AEI Transport P/L.
Austbrokers last week revealed it had acquired a significant stake in mid-tier corporate broker InterRisk.