Cluster group signals more acquisitions on the horizon | Insurance Business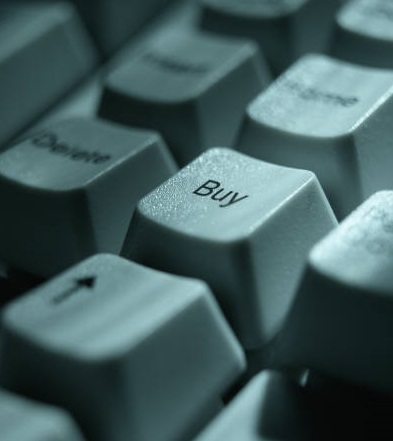 Austbrokers CEO Mark Searles has revealed that more acquisition targets are in its sights as the cluster group continues on its buying spree.
In an exclusive interview with Insurance Business TV, Searles commented that Austbrokers' acquisition trail so far this year was "the most active year we've ever had" and confirmed that it would continue looking for joint venture partners and potential purchasers – although perhaps not on the same scale as some of its recent acquisitions.
"Acquisition has always been a core part of our strategy." said Searles. "We're constantly out there having conversations – we will keep the acquisition path going. Will it be as aggressive as this year? I can't say right now, because it really depends on what happens in the market."
However, Searles added that any potential acquisitions needed to be the right fit for Austbrokers.
"From our point of view, there are a number of [opportunities] that we look at that we let 'go through to the keeper', so to speak," he said. "We want to ensure that the acquisitions we make fit the Austbrokers family, both culturally and from a growth perspective. We will keep talking to the market."
Austbrokers and its underwriting company Austagencies has purchased majority shareholdings in several iconic insurance companies in recent weeks, including underwriting agencies Guardian, Lawsons and corporate broker InterRisk. A merger between three bloodstock insurance brokerages under the Austbrokers umbrella earlier this week also created a new 'market-leading' firm in that sector.
To see the rest of Insurance Business TV's exclusive interview with Mark Searles, in which he discusses the potential impact of the Steadfast IPO and the future of insurance, click here.