Cluster group teases product changes for recently-acquired underwriting agencies | Insurance Business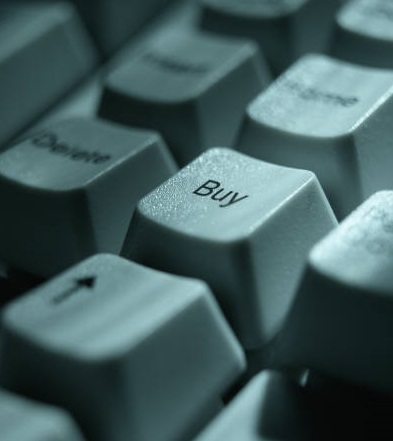 All brokers will still be able to access products from underwriting agencies Lawsons and Guardian following the acquisition of the companies by Austbrokers, according to Austagencies managing director Craig Patterson.
Patterson confirmed it would be 'business as usual' for the agencies in the short term, with existing management teams remaining in place. He also teased product changes and enhancements towards the latter end of the year as a result of the agencies joining the cluster group.
"We want to be product champions – building products that really differentiate us in the market." said Patterson. "The agencies will also be able to take advantage of the benefits of being part of a larger group, such as product diversification, quality of security and infrastructure. "
Patterson's comments follow Austbrokers' acquisition of 90% of each agency for a combined sum of $9.94m earlier this week.
He added that the acquisitions significantly bolster Austagencies' offerings in the labour hire, and hospitality and tourism industries, with further acquisitions on the cards. Patterson also hinted that some of Austagencies' brands may be consolidated over the coming months, but added that any operational rationalisation would be carried out on a case-by-case basis.