Cluster group to revisit acquisitions | Insurance Business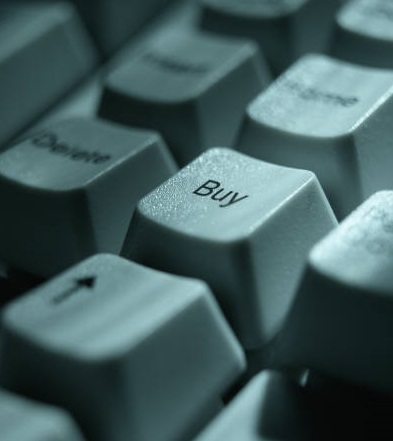 Steadfast will revisit potential acquisition plans in later this year, CEO Robert Kelly has said.
Fresh from the group posting a full year pro forma revenue of $144.9m for 2013 and a GWP of $4bn, Kelly said the group put to a number of negotiations with shareholders on ice as it geared up to float.
"When we were [getting to] float stage we had to stop negotiations with many of our shareholders who had an interest in taking the potential acquisition by our group further," he explained.
"In the latter part of this year we will be better informed to look at what we may and may not do. Certainly, our position would be to look at brokers, underwriting agencies and anything that is ancillary to those businesses and can reduce cost in those businesses."
Before the group gets back on the acquisition trail, Kelly said it would make sure the newly-listed business is "bedded down".
"This organisation has a reputation for taking care of its business really well and we won't move forward until we are completely happy bedding down [the business].
"We also have a certain period of time when we need to bed in the brokers that we've bought," he added.