Clyde & Co introduces new senior partner and declares financials | Insurance Business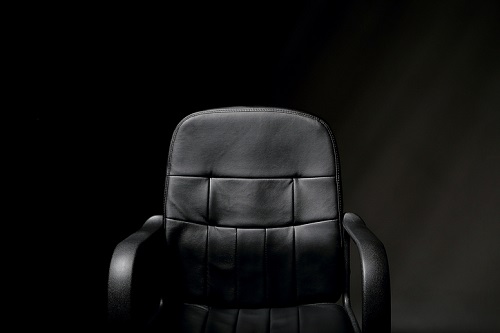 Insurance law Clyde & Co has named a new senior partner to succeed a current partner, who is stepping down, the company has announced.
Simon Konsta, senior partner since November of 2016, will step down as senior partner effective October 31. Konsta's decision to step down coincides with Clyde & Co's announcement of its 21st year of consecutive revenue growth.