Clyde & Co predicts big changes in D&O market | Insurance Business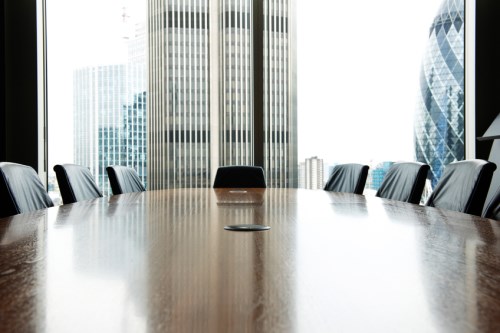 International law firm Clyde & Co has predicted a host of changes in the directors and officers (D&O) market as more risks come into focus.
In its prediction the law firm said that changes for directors and officers will have an impact on Australian businesses over the coming year as one risk in particular comes to the fore.
"Australian company directors and officers (D&O) could potentially soon be exposed to legal action for failing to properly account for the impact of climate change on their business," Dean Carrigan and Yvonne Lam write in their prediction.
"The relevance of climate change risks is heightened for D&O in industries such as insurance, energy and commodities, where the company's business model would be directly impacted by the increase in the frequency and severity of extreme weather events linked to climate change."
A recent paper delivered by
Sharanjit Paddam
, principal of
Deloitte
, and Stephanie Wong, climate risk modelling expert at
Suncorp
, at the Actuaries Institute Insurance Seminar held in Melbourne, found that almost 50% of the Australian economy will be affected by climate change as the country continues to be at the forefront of the emerging risk.
Another emerging risk that could also play a role in the D&O market is cyber, as legislative changes keep cyber risk and insurance at the top of many agendas.
"Cyber risks will also move up in the list of priorities for D&O with the expected introduction of mandatory breach legislation in Australia in 2017 and the resulting potential for financial exposure and reputational damage to the company and directors, who may incur personal liability as a result of a data breach," the prediction continues.
It is recommended that directors ensure that robust cyber resilience frameworks are embedded in their companies, "consistent with the expectations of Australia's corporate regulator."
Related stories:
Clyde & Co elects senior partner
BoM: More cyclones than average likely for Australia