CMC Hospitality files representative proceeding against IAG | Insurance Business Australia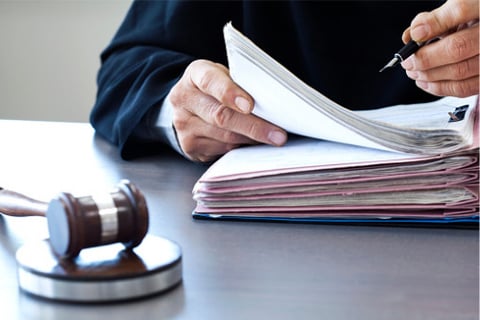 Insurance Australia Group (IAG) has confirmed that CMC Hospitality Pty Ltd (CMC) has applied to start a representative proceeding against the group in the Federal Court of Australia, bringing to light business interruption (BI) insurance issues in the country.
IAG stated that it has not been served with the application and is unaware of the exact details of CMC's application. However, it deduced that the application could be related to insureds with policies with CGU and BI losses related to the COVID-19 pandemic.
Read more: IAG rules out mandatory COVID-19 vaccine for staff – report
IAG is one of several insurers participating in an industry test case in the Federal Court of Australia, with the hearing having commenced yesterday.
The group is participating in the industry test case, emphasising that it is the most efficient process to obtain clarity and to resolve issues for customers with BI claims. It intends to follow the final rulings of the courts and assess any BI claims as quickly as possible following the final resolution of the issues in court.
"IAG remains satisfied with the adequacy of its provision for business interruption claims," IAG said in a statement.