Collaborative approach to disaster resilience may cut insurer payouts | Insurance Business Australia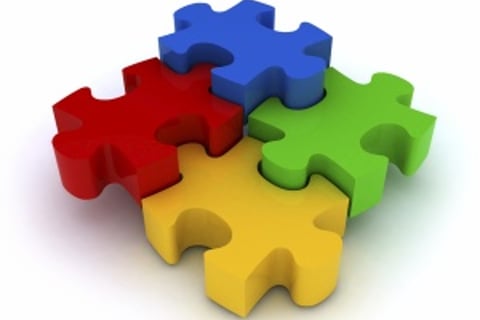 Insurance and community risk network Know Risk has endorsed calls for a national approach to natural disaster resilience in the wake of the Australian Business Roundtable recently making the
same call
- and says it could cut insurer payouts.
Know Risk - since its launch in June last year in response to the 2009 Victorian bush fires - has focused on an aim to address a lack of understanding of risk management and appropriate insurance by building a more resilient and better prepared community, through concentrating on two core issues: practical and financial risk management.
The organisation says a more collaborative approach is needed. Know Risk spokesman Thomas Wills told
Insurance Business
: "There are clear benefits to a unified approach to disaster resilience. Better preparation means less damage, lower rebuild costs and most importantly, fewer casualties."
Wills said these benefits will lead to a greater appreciation and understanding of the insurance industry by the general public. He suggested that insurers may be paying claims, which forces up premiums, when they do not need to because of the public's negative perception of the industry. Willis said governments are also paying out to people who are not practically and finally risk aware, costing the community billions of dollars.
"To help address these issues, coordination across all of the different projects and activities that are going on in disparate areas of the private and public sectors is a really important starting point. We also have to ensure that both the financial and monetary effort is being unified and not spent on the same areas over and over again.
"Australians are enduring more and more natural disasters, yet as general rule there is no indication that they are much better insured. Through a national approach we can get people to understand that insurance is there to help them and build a more resilient and better prepared country."
Know Risk's site has several hundred articles, practical and informational videos, up-to-date risk information, the My Risk Business and My Risk Personal risk profiling tools and access to our social media, e-newsletter and Insurance Tracker application.
Moving forward, it will launch a range of series addressing different demographics and the practical and financial risk management options they should know about.
Earlier this month it launched Women Know Risk – a week focused on raising awareness of the key risks women face: finances, retirement, legal, health, safety, family, work, and old age and how they can be better prepared to tackle the unique risks that they face.