Comment: Brokers missing trick by not exhibiting at business events | Insurance Business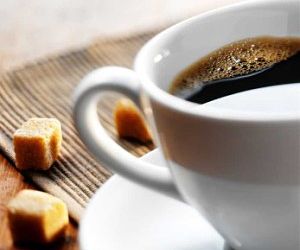 Get Informed director and broker champion Kate Fairley explains why her experiences at business networking events are proof there is much more brokers can do to educate the public on their value.
Over the past two years I've attended business networking events, participated in online communities, met with business advisors and again, you can get all the information you could possibly need in relation to your business – except insurance.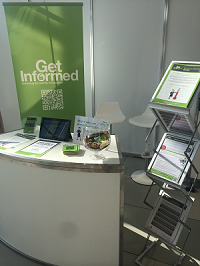 I was very excited to be a part of the Small Business BIG Marketing event in Melbourne, particularly because this was the very first event I attended in relation to starting Get Informed just two short years ago.
So it came as no surprise to me that Get Informed was a massive hit at the Small Business BIG Marketing event, as it was the only stand offering information about this favourite topic of mine. Our new Business Insurance Checklist was a great takeaway for the attendees, which in printed booklet form has a section for notes and a brief explanation of What's a Broker on the back. It's the perfect starting point for people who are just starting a business or someone who may have taken out an insurance policy a few years ago and been renewing it without actually doing a proper review because after all, insurance isn't their core business – it's ours.
There are very few brokers who believe, as I do, that domestic insurance is worth an allocation of resources. Then there are many brokers who believe that if you're in business and you don't know what a broker is you shouldn't be in business.
My question to brokers is at what point in their journey from domestic client to commercial client are they supposed to learn the value of an insurance broker when there's no one to tell them?
There is such a gap in the information being provided to new businesses, a gap which I'd love to see filled by general insurance brokers rather than anyone else because that's who these guys need to speak to. They crave that free advice, free risk assessments, free quotes – the things which make the broker their trusted advisor and create raving fans who won't shop the broker on price because they trust you them.
We will continue to exhibit and connect business owners with our Get Informed brokers as we did at the Small Business BIG Marketing event, but we want brokers across the country to join us in our efforts. The [Get Informed] Hub will be launching next month packed full of great resources for you to do exactly that… stay tuned!