Comment of the Week goes to… | Insurance Business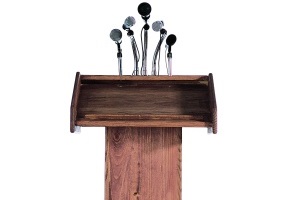 Readers had a lot to say this week after a report found that an increasing number of Australians are using the Internet to research motor and home insurance.
A survey commissioned by TAL found vehicle and/or home insurance is one of the most commonly reviewed financial products online, only surpassed by banking and saving accounts. Around 32% of respondents use the internet to switch product or considered switching, while 70% use the internet for research, and 43% use comparison sites.
However, commentators were quick to point out the flaws in solely relying on online resources.
One IBO reader, two cents worth, highlighted the importance of using a broker to ensure one's most important assets are fully protected.
Here is their comment in full: A house is the biggest asset most people have, the equity provides security for other loans etc., yet people treat house insurance like buying groceries, all policies aren't the same, all policies don't cover the same things, a brokers policy will offer better cover, the broker will offer professional advice and will help with claims, why would you skimp on protecting your biggest asset??
Well said.