Commercial business maintaining profitability | Insurance Business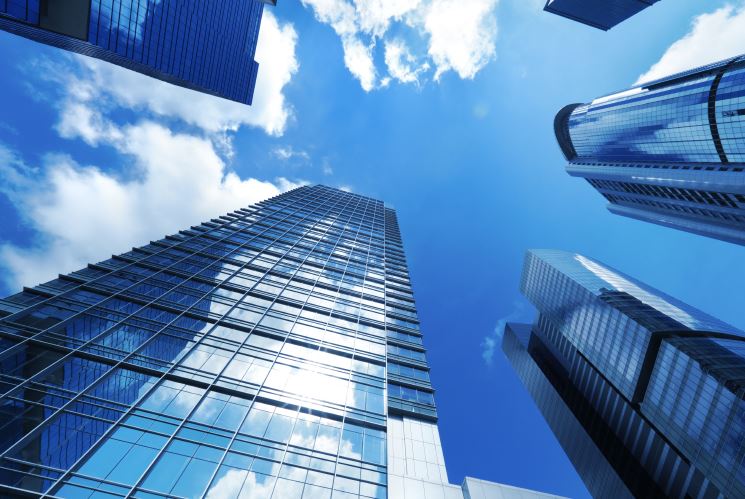 The commercial arm of
Suncorp
's business is maintaining profitability despite natural disasters and recurring investment volatility, its leader has said.
Speaking after the announcement yesterday that Suncorp's business had seen its profits shrink by more than $100 million, commercial insurance CEO
Anthony Day
said that the commercial arm of the business is still well positioned for the future thanks to its diversity.
"We have a positive outlook for future profitable growth, particularly leveraging our strong position in the Statutory business. We continue to place strong focus on maintaining underwriting discipline in a competitive market," Day said.
"One of CI's key strengths is its diverse nature, which enables us to manage a portfolio of diverse products, distribution channels and customers."
Day said that strong relationships with brokers and customers alike will see the business develop over the coming year as client satisfaction is paramount.
"We are delivering on our growth commitment through improvements in customer service, distribution and simplification. All these will drive better customer retention and new business growth.
"We are seeing good growth as customers and brokers experience greater satisfaction," Day said.
The Group will enter the South Australia privatised compulsory third party market, which Day said was a consistent profitable performer for the commercial business.
"We are confident that our processes and expertise will provide us with a tangible competitive advantage in this market," Day said of the South Australia bow.
Whilst major natural hazards have been blamed for the dent in Suncorp's profits, Day noted that the threat of catastrophes highlights not only the importance of insurance, but the importance of the broker market.
"Suncorp will continue to focus on delivering better experiences for our customers. We aim to help our customers prosper, providing them protection for their assets and livelihoods," Day continued.
"This is most evident following major weather events, such as those we've experienced recently. These events continue to highlight the importance of our broker relationships and ensuring we've got local knowledge on the ground.
"Our scale – combined with broker relationships – has proved a winning combination to assist our customers on the road to recovery."