Commercial rates could drop 15%, says insurance CEO | Insurance Business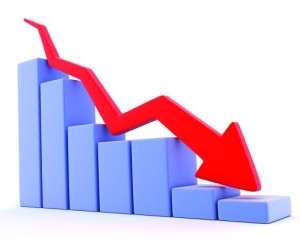 Increased competition in the global insurance market could leave commercial rates down "by as much as 15 per cent" according the group chief executive of Jardine Lloyd Thompson (JLT).
Speaking at a conference, Dominic Burke said that the current climate of the insurance market could see rates take a significant dip.
"This is a soft rate environment, with an average 10-15 percent decrease across the board.
"It's a good time to be a buyer of insurance," Burke said at the conference according to
Reuters.
With industry outsiders encroaching on the industry, the market could see a down-swing as products like catastrophe bonds offer a higher return on investment.
Burke highlighted the aviation industry, which has its busiest renewal period over the coming months, as an area that has grown but on a smaller scale than expected.
The average increase of around 13 per cent in aviation comes through increased competition as industry analysts expected prices to raise on the back of the two Malaysian Airline incidents earlier this year.
Other international industry experts backed the launch of new products, particularly in the cyber space, as a way for insurers to recoup in an otherwise soft market.