CommInsure braces for parliamentary inquiry | Insurance Business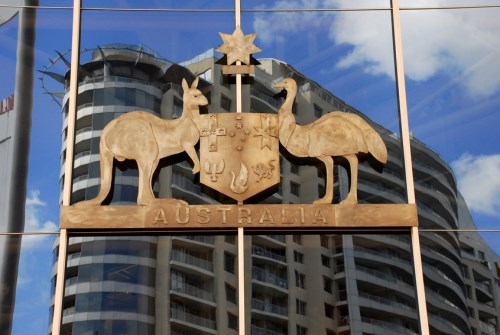 Nationals senator John Williams said he is flooded by complaints from people who have been unstuck by life insurance industry, ahead of a parliamentary inquiry into the $44 billion sector next month, it has been reported.
Williams' comments came as Commonwealth Bank's life insurance arm CommInsure ended its 28-year partnership with $6billion super fund NGS Super, as the retirement savings industry re-evaluates its business with the insurer,
The Australian
reported.
"It's good that these super funds are looking at their insurance provider and seeing what's best for their members. The whole approach to superannuation and life insurance has been lackadaisical," Williams said.
NGS Super, which recently partnered up with TAL, was the second largest super fund to cut its ties with CommInsure, just months after the CBA arm was hit by accusations of poor claims processes. The first was CareSuper which announced a new partnership with
MetLife
in August, the report said.
The Australian Shareholders Association increased its pressure on CBA to wind back its remuneration structure, which this year provided CBA boss Ian Narev with a 50 per cent total pay rise despite CBA's financial planning, CommInsure scandals, parliamentary banking inquiry, and the Williams-backed life insurance inquiry,
The Australian
reported.
"This inquiry is a wake-up call for these industry and retail super funds to see that the clients they're managing money for get the best deal and the right deal," Williams said.
The parliamentary joint committee will be chaired by Liberal MP Steve Irons and ALP senator Deb O'Neill.
Related stories:
TAL partnership to boost NGS Super's insurance services
Commonwealth Bank of Australia introduces reforms to tackle alleged misconduct