CommInsure to pay $300,000 over concerns around deceptive advertising | Insurance Business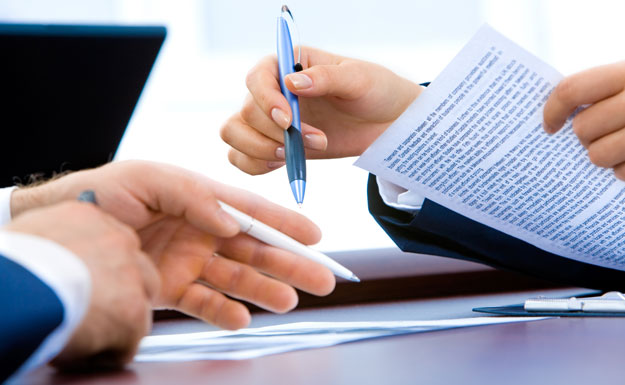 Australia's finance watchdog has announced CommInsure will pay $300,000 to a consumer advice service, over misleading life insurance advertising concerns.
The Australian Securities and Investments Commission (
ASIC
) said advertising on the insurer's website from mid-2013 to March 2016 may have misled customers about the extent to which they would be covered if they suffered a heart attack.
Its review concerned two of CommInsure's life insurance policies: "Total Care Plan", which is sold through financial advisers, and "Simple Life Insurance", which is sold directly to customers.
"The statements may have led a policyholder to believe they would be entitled to a lump sum payment if they suffered a heart attack in general, when in fact only certain types of heart attacks, which met certain medical criteria as defined in the policy, were covered," said ASIC.
In response, CommInsure will commission an external firm to conduct a compliance review of its advertising sign-off processes and procedures. The review will look at whether CommInsure's processes and procedures are compliant with regulations, and make recommendations if lapses are found.
The company also updated the definition of heart attack in its trauma life insurance products in March 2016 and is reassessing past claims under the updated definition back to October 2012. To date, it has paid additional benefits on 32 claims, totaling approximately $4 million as a result of the reassessed claims.
ASIC said the $300,000 will go to the Insurance Law Service, which operates for the benefit of low income and disadvantaged customers. CommInsure has until June 30 next year to report on the results of the review and the changes it has implemented.
Related stories:
Australian, Canadian regulators expand fintech cooperation
ASIC program boosts financial literacy in school communities