CommInsure's review says there was no evidence of willful misconduct | Insurance Business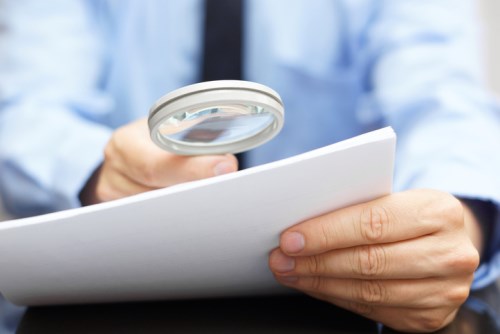 Commonwealth Bank's life insurance arm CommInsure concluded after investigation that there is no evidence of willful misconduct or wrongfully rejected claims.
However, Maurice Blackburn principal Josh Mennen questioned the transparency of the independent reviews the insurer has undertaken to clear its name, according to a report by
The Australian.
The insurer said that a review by
Deloitte
did not reveal "systemic issues" as regards alleged inappropriate claims denials.
CommInsure came under fire in recent weeks over allegations that it uses outdated medical terms to deny claims, and was pressuring doctors to deny service to claimants and was "overzealous" in its surveillance of clients who filed claims.
The firm and independent reviewers electronically reviewed more than five million documents and emails, manually reviewed 200,000 documents, and conducted almost 80 interviews as part of the re-evaluation process.
Still, it has lost three superannuation contracts valued at $200 million, as the industry reconsiders its relations with the insurer,
The Australian
added.
"What have the independent reviews found — we don't know — they just report back to the board committee and the board committee says 'nothing to see here'. The public can't have any confidence because there's no transparency in that process. I would have thought that CommInsure should have been making these reviews public," Mennen told the publication.