Communication the key in crisis says US expert | Insurance Business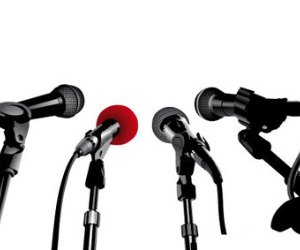 Communication is the forgotten element of crisis risk management and without proper planning and preparation; any crisis can derail a business according to an American expert.
Bob Jenson, who has led US government communications after the Haiti earthquake, Deepwater Horizon oil spill and Hurricane Sandy, has over 30 years' experience in crisis communication and believes that crisis communication is key for all businesses.
"In my work with national, state and local governments and the private sector, very few actually have adequate crisis communication planning. The result is that when a crisis or disaster happens, they are totally unprepared and lose precious hours, even days, trying to decide what to do. By then their businesses and reputations are damaged and public confidence is lost," Jenson said.
Jenson is touring Australia in a series of events organised by the Risk Management Institution of Australia (RMIA) and will be speaking in Sydney, Canberra, Melbourne Adelaide, Perth and Brisbane.
Cyber security has evolved into one of the biggest potential risk for businesses and the lackadaisical approach that many organisations take toward crisis planning leaves them open to disaster.
"Most companies are woefully unprepared."
"I highly recommend companies get a reputable company to help them out. Even if they pay $100,000 now for training and preparing plans to deal with crises, it can save millions of dollars later, should an incident occur that could spur law suits, lost reputations and lost business."
Jenson's tour of Australia begins on February 26 in Sydney.