Community owned insurer could be coming soon - MP | Insurance Business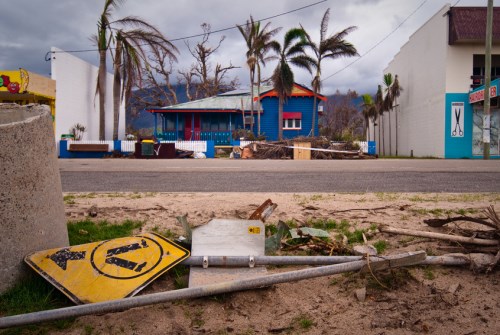 Far North homeowners could receive the federal government's response to their concerns on "exorbitant" home insurance premiums by May.
Leichhardt MP Warren Entsch met a reinsurance adviser last week to discuss the possibility of establishing a community-owned, catastrophe mutual insurer to drive down premium costs.
The proposed mutual insurer would cover cyclone risk for private companies, allowing them to offer more affordable insurance for other risks such as theft and fire, according to a Cairns Post report.
"They [insurers] can't hide behind cyclones to justify higher prices in any other insurance they are offering. The mutual will cover that and it won't be distributing profits to anybody other than the policyholders," Entsch told the publication.
"Basically, this product will be available to every single company that offers insurance.
Want the latest insurance industry news first? Sign up for our completely free newsletter service now.
"It will certainly encourage others, who may not want to take the cyclone risk, to come into the market because that is covered for them."
The
Insurance Council of Australia
maintained that the best way to reduce premiums is to mitigate cyclone risks, an opinion supported by three independent reports.
Cairns Mortgage Brokers director Roger Ward was of the opinion, however, that the issue requires stronger market intervention.
"It is a little bit like trying to get a promise from a fox that if you let all the chickens out, he won't eat them," he said. "These corporations are what they are and they are there to make a profit for their shareholders."
Related stories:
Industry body defends high premiums in the Far North