Company suspended over insurance issue | Insurance Business Australia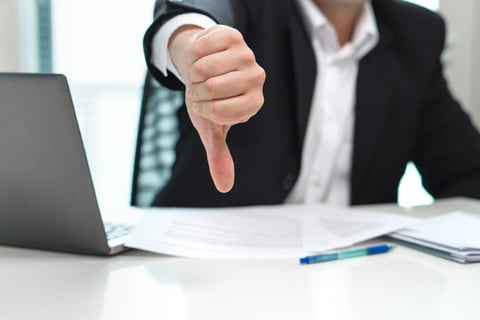 The Australian Securities and Investments Commission (ASIC) has suspended ISG Financial Services Limited's (ISG) Australian financial services (AFS) license until September 30, 2022, on the back of an insurance issue.
ISG is an independent fund manager for retail investors. It is currently responsible for two registered managed investment schemes: ISG Real Estate Equity Fund (ARSN 618 548 780) and the ISG Private Access Fund (ARSN 618 548 333; together, the Schemes).
ASIC claimed that ISG failed to meet statutory audit and financial reporting lodgement obligations for itself and the Schemes and did not have the required professional indemnity (PI) insurance between July 14, 2020, and June 21, 2021. Therefore, ASIC decided that the fund manager may not issue any new interests in the Schemes.
Read more: ASIC welcomes ISSB's proposed sustainability reporting standards
ISG now has the required PI coverage, but ASIC will only lift the suspension if the fund manager complies with its audit and financial reporting lodgement obligations.
In addition, ISG is allowed to provide financial services necessary for, or incidental to, the day-to-day operation of the Schemes and apply to the Administrative Appeals Tribunal to review the corporate watchdog's decision.
However, ASIC warned that it might consider further action if ISG has not complied with its obligations at the end of the suspension period.
The suspension of ISG's AFS license follows ASIC's decision to revoke Epic Property Investments Ltd's (Epic) license in similar circumstances.