Comparison site iSelect ends takeover talk | Insurance Business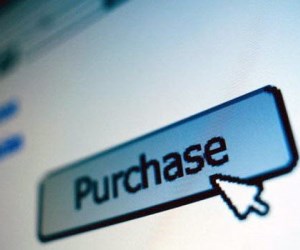 iSelect has announced that it has ended takeover talks following months of due diligence.
The comparison site revealed in October
that it had received a takeover proposal from Providence Equity Partners but the Australian company has now broken off talks.
"Whilst the Board had determined it was in the best interests of iSelect shareholders to engage with Providence and other interested parties, recent volatility in iSelect's health insurance business and management changes have informed the Board's view that there are no reasonable prospects at this time of a board recommended transaction being achieved at a price and on terms that are in the best interests of iSelect shareholders," the company said in a statement.
"Accordingly the Board has determined that all discussions with Providence and other parties should now cease, and the Company focus on operational and capital management initiatives.
"Should future proposals be received, the Board will review them in the context of value maximisation for iSelect shareholders."
The company will now implement an on-market buy-back over a year long period of up to 10% of the ordinary shares on issue of the business and chairman, Chris Knoblanche, said the move will help return capital to shareholders.
"An on-market share buy-back is an effective method of returning capital to shareholders," Knoblanche said in a statement to the ASX.
"Our strong balance sheet and positive outlook for the business have helped to create opportunity to consolidate the company's capital base for the benefit of all shareholders."