Competition Commission mulls IAG and Wesfarmers deal | Insurance Business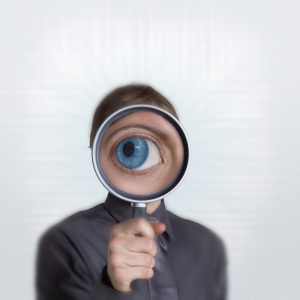 The Australian Competition and Consumer Commission is conducting an informal review into the acquisition of Wesfarmers' underwriting business by
IAG
with a view to publishing provisional findings on 27 March.
As reported last month,
Wesfarmers has sold its underwriting arm to IAG for $1.845bn, which includes WFI and Lumley.
A letter by the ACCC states it is considering the proposed acquisition under section 50 of the
Competition and Consumer Act 2010
. Section 50 of the Act prohibits mergers and acquisitions that substantially lessen competition in a market, or are likely to do so.
The ACCC is conducting the review under its mergers register. Interested parties can make submissions up until 3 February. A spokesman for IAG told
Insurance Business
it has made a submission.
Concerns have already been raised regarding the acquisition with some market observers fearing
it will create a duopoly
.
Meanwhile, it is still unclear what will happen to the Lumley executive team as a result of the acquisition. A spokesman for IAG said that it is too soon to comment on such matters and that it would work through it as part of the integration process.