Compliance a challenge for online insurers | Insurance Business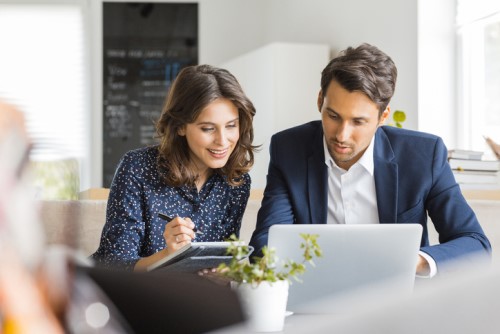 Smaller, online insurers have taken Australia by storm in recent years with many industry commentators praising the newcomers for their ability to adapt quickly and embrace innovation.
However, while the firms are more agile than their corporate competitors, their financial resources are certainly restricted and it's a challenge that could be putting them at risk.
Paul Muir, a veteran in the insurance compliance space, says these insurers are often unable to fund a dedicated compliance professional so could find themselves breaching regulation over time.
"One area I'm getting asked to help with more and more is with smaller, online insurers," says Muir. "Often, they're still in start-up mode so they can't really afford a full-time compliance specialist."
Muir, who spent almost 30 years rising through Suncorp's ranks to become executive manager of compliance for the firm's insurance arm, says smaller insurers tend to enter the market in compliance but open themselves up over time.
"Certainly, when they get set up, they get all the advice from lawyers and accountants etc. on what licenses they have to get – whether that's an Australian Financial Services license, or the adoption of the General Insurance Code of Practice, etc." says Muir.
"But then because most of their spend is in other areas, they can't afford a full-time compliance expert and, quite often, the small changes they make over time start to give them compliance consequences."
While the size and scale of an operation is taken into account when reviewing breaches, Muir says the era of small firms getting off lightly may be over.
"Laws take scale and size into account, but I think that's old thinking. When you look at the customer, it doesn't matter who they buy from, they're entitled to receive the protection that the law and general insurance code offers to them," he tells Insurance Business.
"At the end of the day, it shouldn't matter from a consumer perspective who they buy insurance from, they're entitled to have the protection of all the consumer laws."