'Complicated' online quotes a turn-off | Insurance Business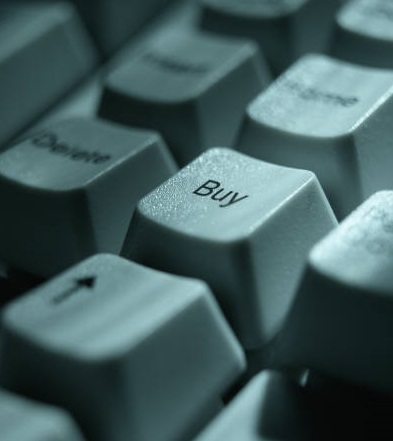 More than 70% of Australians browse or purchase online sites but getting a quote for a personal loan is much easier than obtaining one for insurance.
In March 2013, over 11 million Australians visited a shopping website to make a purchase or browse. That is 71% of all online Australians.
Shopping online for personal loans and term deposits are the most popular products, according to online comparison website RateCity, but buying insurance online is yet to take off.
"The information customers have to give online to get an insurance quote is more complicated than if they were looking to get a loan," RateCity CEO Alex Parsons told Insurance Business.
Research revealed that Australians currently spend on average 2 hours and 23 minutes browsing online shopping sites per month compared to 15 minutes in September 2011. Around 15.5 million Australians are connected to the internet and by the end of 2013, 83% of Australians are expected to be connected via laptops.
"Of course, there will always be a place for the traditional broker. They offer a different level of service and cover off complicated transactions. However, brokers should look at how they can work with online comparison websites and not against them. They need to find a way to generate leads from it."
People aged 18 to 34 (generation y) shop online the most, and category Gen Y's highest earners are more likely to change or apply for financial services, according to RateCity.
"Gen Y, by their very nature, are digital natives simply because they have known nothing else," Parsons added. "They have high expectations in regards to the availability of data and online comparisons and this is set to increase in the future."