Confirmed: New York Life to purchase US$6 billion Cigna unit | Insurance Business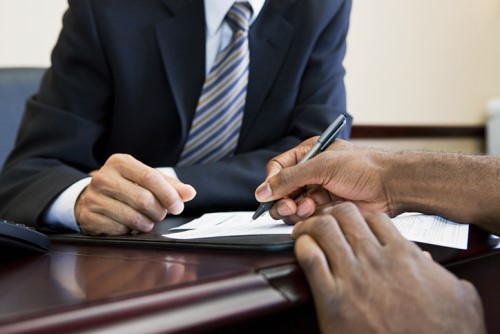 After word got out last week that US health insurance giant Cigna Corp had found a leading candidate for the acquisition of its group benefits insurance business in New York Life Insurance, reports from The Financial Times now confirm that New York Life has agreed to pay more than US$6 billion to purchase the unit.
The deal will expand New York Life's offerings outside of its core life insurance and annuities franchises. For Cigna, it will provide a much-needed cash injection after the company was burdened with debt following its US$67 billion takeover of Express Scripts in 2018.
The unit that's up for sale offers companies, non-profit organisations, and other groups accident, disability, and life insurance plans that they can provide to employees. It generated US$5.1 billion of adjusted revenue last year as one of Cigna's smaller lines of business.
Other contenders that were reportedly in the running for the business included MetLife and SunLife Financial.
New York Life was founded in 1845 and is one of the largest insurers in the US. Its chief executive Ted Mathas has made moves to diversify the business of the mutual company since coming into the role in 2008. In 2013, the insurer acquired Dexia's asset management arm for over US$500 million, bolstering its investment management business. The last few years have likewise seen New York Life buy stakes in several financial technology companies.
The Cigna purchase would make New York Life one of the largest providers of non-medical insurance for group benefit programs, reported The Financial Times, as well as helping to expand its offerings in a time of sliding interest rates and increased competition from venture-backed start-ups that are making moves into traditional insurance offerings.
According to The Financial Times, Cigna declined to comment on the story, and New York Life did not immediately respond to a request for comment.