'Confusing' product disclosure statements prompts improvements | Insurance Business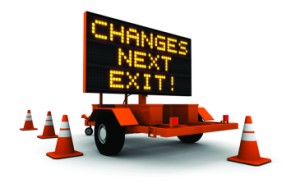 Pet insurance product disclosure statements (PDS) are said to have been improved after ASIC raised concerns that information was "confusing" and "insufficient" during a targeted industry-wide review.
The regulator conducted this review following the identification of a number of issues from its own reports of misconduct and from a Choice review of pet insurance which that was published in late 2011.
ASIC also identified a significant increase in disputes received by the Financial Ombudsman Service (FOS) about pet insurance during 2012 and 2013.
The regulator said it liaised with the relevant pet insurers and distributors, who agreed to address the issues by improving disclosure in the PDSs and promotional materials, including websites.
ASIC had identified concerns about disclosure in some pet insurance PDSs and promotional online material including insufficient or confusing disclosure about policy limits, pre-existing conditions including conditions that consumers are likely to consider unusual or unexpected and policy exclusions. For example some of the PDSs did not make it clear that they exclude cover for diseases for which there is a known vaccine, even if the pet has been vaccinated but still contracts the disease
"Owning a pet can be expensive, and pet insurance can help manage that expense by covering veterinary costs," said Greg Kirk, ASIC's senior executive leader, deposit takers credit and insurers.
"It is important, however, that consumers clearly understand what is and what is not covered by a policy, so that they can weigh up whether it is worth buying.
"We will continue to monitor PDSs issued across all industry sectors using a risk-based approach to determine whether disclosure to consumers can be improved."