Construction, retail the target markets for trade credit insurance | Insurance Business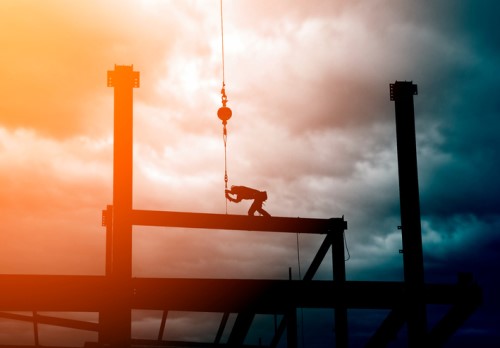 The retail and building and construction industries should be monitored for their trade credit risks, an expert has said.
The two industries can provide brokers with a key market in the rising world of trade credit insurance as both sectors suffer from volatility and instability.
Kirk Cheesman, managing director of
NCI
, told Insurance Business that retail and construction should be monitored closely and could potentially present brokers with an opportunity.
Search and compare product listings for Trade Credit insurance from specialty market providers here
"These industries are the most volatile for insolvencies," Cheesman said of building and construction. "So brokers should be speaking to their clients who supply to the building industry about credit risks and the way they protect against a potential bad debt.
"The retail sector also continues to show signs of change and instability."
The latest NCI Trade Credit Risk Index for the second quarter of the year found that the number of claims lodged in the trade credit space had dropped by 25%, but collection activity on overdue accounts remains very active. In total, there were 327 claims paid in the second quarter of 2017, at a value of $15.9 million. Queensland saw 34% of total claims over the second quarter, followed by Victoria on 23% and New South Wales on 21%.
Cheesman said that Queensland has seen a higher number of builders and contractors fail over the course of the year, a trend which could continue.
"Building activity in Queensland can be up and down, and given works for the Commonwealth Games in the Gold Coast will slow soon, workflow to builders may also be impacted," Cheesman concluded.
Related stories:
No rate changes but interest boosted in trade credit insurance market
'Silly not to share' data on risk