Construction underwriters turn to weather to determine premiums | Insurance Business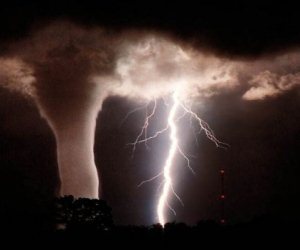 Vero
says its construction underwriters are increasingly scrutinising weather patterns and long-term forecasts to determine risk and set premiums.
The underwriters examine weather patterns and consider the seasonal impact on projects, particularly in areas prone to extreme events as losses from storm damage are far higher across the portfolio.
"Construction projects have a high exposure to weather events, so assessing this component of a particular risk is essential," said Edward Rawnsley, national manager construction & engineering with
Suncorp
Commercial Insurance.
Rawnsley added that despite advances in weather forecasting technology, there remains a significant element of uncertainty.
"Predicting the weather is not an exact science due to the large number of interdependent variables involved," he added.
"Ultimately we can't be sure what the weather will bring, which underlines the value of having appropriate insurance cover for a project."