Consumer watchdog warns of car hire insurance rort | Insurance Business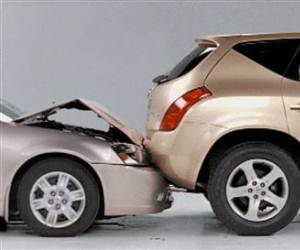 CHOICE has revealed that buying rental car insurance at the point of sale or online can see consumers paying up to 491% more for a policy compared to other options available on the market.
The consumer advocacy group found that car rental companies charge between $19-$34 per day for insurance while buying a domestic travel insurance policy with rental coverage included will cost around $35 for five days of coverage.
"We've all felt the pressure to get insurance when hiring a car but the reality is if you've taken out travel insurance you can save yourself a lot of money by slamming the door on it," says CHOICE Head of Media Tom Godfrey.
"Car accidents can be very costly so it's not surprising consumers look to take out extra coverage to reduce their liability which can be as high as $4,000."
Common exclusions rental companies put in place include driving on unsealed roads, hail, flood, storm or cyclone damage and windscreen, glass and tyre damage.
"Whichever insurance you opt for you should always read the terms and conditions and make note of the exclusions," Godfrey continued
"You can also save money by checking to see if you already have coverage through your credit card, as some products include travel and car hire insurance. For example, the ANZ Platinum cards include up to $5,000 in coverage for car hire excess."
The CHOICE report follows in the wake of ACCC action taken against Europcar for unfair contract conditions in their insurance policies,
reported by Insurance Business in November
.