Contract harvesters fear for industry as insurance premiums soar | Insurance Business Australia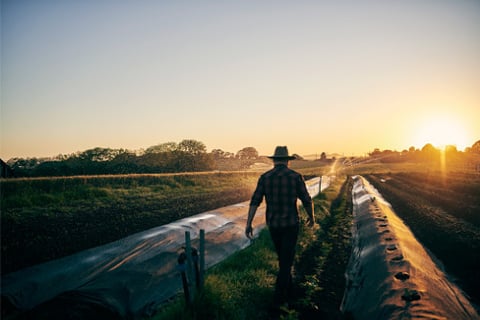 Contract harvesters across Australia are worried that significant insurance price hikes are putting the industry at risk.
Some harvesters have been quoted up to $54,000 to insure a new header and front this season, according to a report by ABC, causing industry-wide concerns about unsustainable pricing.
Australian Custom Harvesters president Rod Gribble told ABC: "If we wanted to pass that [cost] onto growers, that's probably $140 to $150 extra an hour just for insurance alone. I don't think that's sustainable at all."
To discuss these insurance challenges, which Gribble said puts the contract harvesting industry at risk, Australian Custom Harvesters plans to meet with actuaries to advocate for contract harvesters and explain their risk mitigation practices.
Read more: ICA warns Queenslanders of disaster chasers
At the same time, farmers are racing to take out insurance cover for their crops. Jonathan Barrett, the managing director of weather insurer Celsius Pro, said the company had received an influx of requests from farmers wanting more insurance cover following the recent rain and hail throughout New South Wales (NSW) and long-range forecasts.
"Just over the last two to three weeks, we have been absolutely flat chat trying to get that risk off the farmer's paddock and into the market where it belongs," Barrett said, as reported by ABC. "When you look at climate change and climate variability, it continues to increase [and] we're seeing more farmers take on these covers."
Barrett noted more insurance demand in north-western NSW and south-western Queensland, highlighting the regions' three to four years' worth of drought and forecasted natural disasters.
With insurance demand and pricing on the rise, the Insurance Council of Australia has released a statement acknowledging that many businesses, including agriculture and farming, are finding it more difficult to take out insurance and continue paying for premiums.
"Globally, insurance is currently what is known as a hardening market, meaning that access to capital has become constrained and insurers' underlying costs are rising," an ICA spokesperson said, as reported by ABC. "But at the same time, insurers themselves are under pressure to provide a profitable product, so solutions are often difficult to determine."
The ICA has commissioned an Independent Strategic Review of commercial lines of insurance to address insurance issues.