CoreLogic: Hurricane Barry projected losses between $500M and $900M | Insurance Business Australia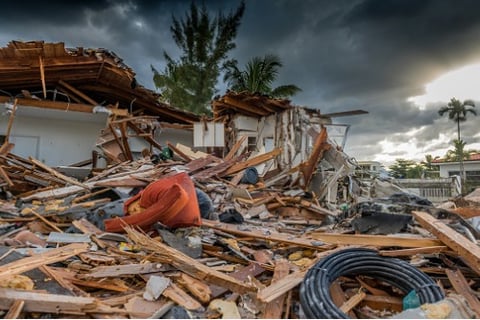 CoreLogic has released its estimates for residential and commercial flood and wind losses resulting from Hurricane Barry – and the figures are sobering.
According to the analytics firm's data analysis, flood loss for residential and commercial properties in Louisiana is estimated to be between US$200 million and US$400 million, including both storm surge and inland flooding. Insured losses from private insurance companies are projected at less than US$100 million. Wind losses are estimated to be around $300 million to $500 million.
In total, insured flood and wind losses (excluding National Flood Insurance Program losses) are between US$300 million and US$600 million, CoreLogic said in its release.
In terms of the NFIP, insured residential and commercial flood loss covered by the program is estimated to range from US$100 million to US$200 million. Approximately 500,000 total residential and commercial property policies are in force in Louisiana through the NFIP, the report found.
Uninsured flood loss is projected to be about US$100 million. The data analysis makes special mention that less than 20% of residential flood loss in Louisiana resulting from Hurricane Barry is uninsured.
CoreLogic noted that unlike wind loss, which is covered by a standard homeowners' policy, flood is a separate coverage for residential properties that is not considered mandatory outside designated Special Flood Hazard Areas (SFHAs).