Cornerstone Risk Group acquires Toowoomba brokerage | Insurance Business Australia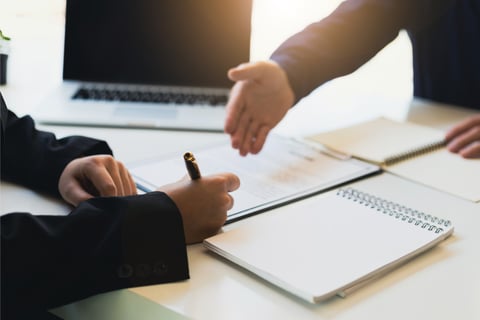 Cornerstone Risk Group has announced the acquisition of Toowoomba based PMA Trilogy Insurance Solutions. The acquisition is the third by Brisbane headquartered Cornerstone in three months.
"There will be no significant change to the business as a result of this acquisition, other than that the PMA Trilogy Team will join our larger group," said Cornerstone's director, Scott Mitchell in a media release.
Trilogy offers a range of commercial and domestic insurance products including cyber, construction and commercial strata. Mitchell said his firm already has a large presence in Queensland's Western and Darling Downs and the acquisition cements that footprint.
"We've been able to offer PMA Trilogy a flexible M&A approach thanks to the continued support and backing of Resilium Partners," he said.
Cornerstone is an authorised representative (AR) of Resilium Insurance Broking. In September, the firm acquired Central Highlands Insurance Services (CHIS) in Emerald, Central Queensland. In October, Cornerstone finalised a deal to purchase Brisbane based SureFinity Insurance Brokers.
The release described Cornerstone as offering "a full insurance solution to clients across Australia" and "renowned for taking on tough risks."
Triology was founded in the mid-1980s as PMA Insurance by a former AMP Life Insurance agent.