Coronavirus: IAG rolls out programme for financially impacted customers | Insurance Business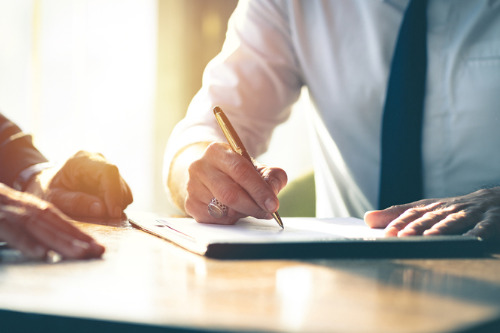 General insurance giant IAG is extending a helping hand to customers who have found themselves struggling financially as a result of the coronavirus pandemic. Available immediately, IAG's Help Programme is in addition to COVID-19 measures unveiled in March aimed at supporting small businesses experiencing financial hardship, travel insurance customers, and suppliers.
The new initiative will assist policyholders of NRMA Insurance as well as of SGIO and SGIC Home and Motor Insurance who are caught in circumstances such as unemployment or a reduction in personal or household income because of the crisis.