Coronavirus: IAG rolls out programme for financially impacted customers | Insurance Business Australia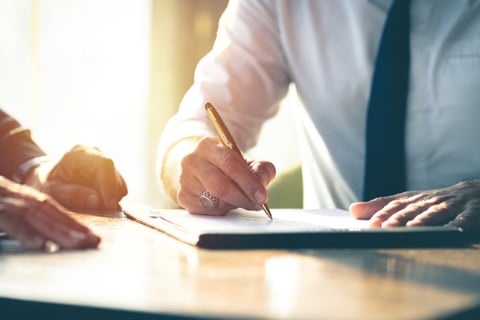 General insurance giant IAG is extending a helping hand to customers who have found themselves struggling financially as a result of the coronavirus pandemic. Available immediately, IAG's Help Programme is in addition to COVID-19 measures unveiled in March aimed at supporting small businesses experiencing financial hardship, travel insurance customers, and suppliers.
The new initiative will assist policyholders of NRMA Insurance as well as of SGIO and SGIC Home and Motor Insurance who are caught in circumstances such as unemployment or a reduction in personal or household income because of the crisis.
Measures include access to premium reductions, the option to change premium payments from annual to pay-by-the-month instalments for no additional cost, reduced excess amounts in the event of a claim, and waived cancellation and administration fees for customers who cancel their policies.
Read more: Coronavirus: Insurers get greenlight for SME relief measures
"We recognise the extraordinary circumstances our customers are experiencing during this crisis and the deep impact it is having on people, businesses, and communities – financially, socially, and emotionally," said Mark Milliner, Australia chief executive at IAG. "Across our business we have already taken significant actions to support small business and individuals suffering hardship.
"It's important we help our customers who are finding it difficult to make ends meet during these exceptional times, and provide immediate and effective support to them, based on their individual circumstances."
The announced measures are available until September 30, with IAG ready to re-assess as necessary.
"We have a dedicated team with a high degree of discretion to help relieve some of the financial stress COVID-19 impacted customers are experiencing," added Milliner. "Importantly, this means customers can stay insured and protected during this crisis."