Corporate watchdog probes insurers' surveillance practices | Insurance Business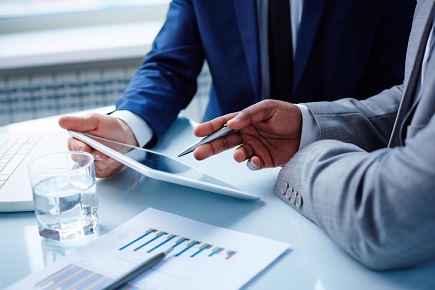 The surveillance and fraud investigation techniques of general insurers are being put under the microscope over concerns that these may cause consumers to withdraw valid claims.
At the recently held Insurance Council of Australia (ASIC) annual forum, ASIC acting chief Peter Kell said that although they "certainly recognised the need for insurers to confirm the facts of a claim and ensure only valid claims are paid," insurers also "need to ensure the risk of consumer detriment caused by fraud investigation does not lead to poor outcomes and inappropriate decisions around claims."
The corporate watchdog is planning to convene a stakeholder workshop with consumer and industry representatives to look into how claims can be investigated appropriately, while preventing claimants from withdrawing valid claims due to discomfort with investigation practices, The Australian Financial Review reported.
"It may be that the consumer harms can be addressed, at least in part, through a further strengthening of the principles for the conduct of fraud investigations proposed to be included in the [General Insurance] Code of Conduct," Kell said.
The code is currently under review to consider how insurers can better protect and identify vulnerable consumers, AFR said.
Related stories: