Could Asian insurers be on the lookout for Australian targets? | Insurance Business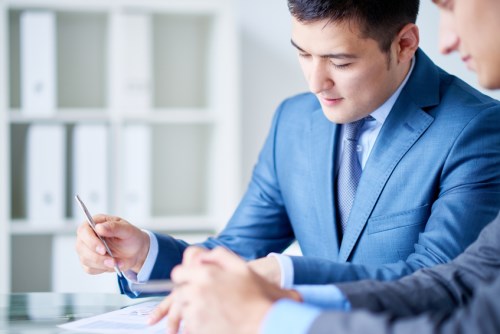 Asian insurers could look to Australia over the coming years as they look to diversify and grow, an expert has said.
Speaking after the launch of Clyde & Co's annual Insurance Growth Report, Avryl Lattin, partner at Clyde & Co, said that whilst much of the historical interest in Australian insurers from Asian business has been on the life insurance side, that could change.
"At this stage, the interest in the Australian market from Asian insurers has been predominantly in the life insurance sector," Lattin told Insurance Business. "This has arisen as a result of a number of financial service providers looking to divest life insurance assets at the same time as Asian life insurers are looking to diversify. In the future, as global consolidation of the general insurance market continues, we can likely expect Asian general insurers to also look to Australia for diversification and growth opportunities."
Whilst Asia saw its volume of completed deals fall by 42% over the course of 2017, Clyde & Co data found that there was a 14% increase in deal volume involving Australia acquirers and targets.
It is not just geographical growth impacting M&As, according to Lattin, as technology is also seen as a driver of new deals across the insurance landscape and incumbents look to integrate legacy systems.
"The cost of replacing or integrating existing systems and technology will increasingly be factored in to cost/benefit analysis of mergers and acquisitions, particular as new players emerge who do not face this kind of technology burden," Lattin said. "Those insurers that are able to adapt their systems, and make use of technology and insurtech to deliver insurance services in a more cost effective and consumer-friendly manner, will potentially be attractive targets for acquisition."
Related stories: