Could Australia follow NZ on property damage definition? | Insurance Business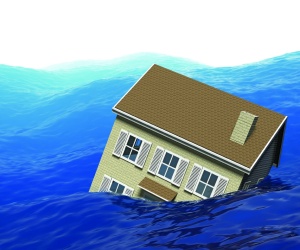 Insurers could end up paying more claims in the future after legal experts said it was possible that Australian law will adopt New Zealand's definition of property damage.
Property damage claims have been a source of a "significant amount of litigation", Wotton + Kearney partner Andrew Moore told delegates at the ANZIIF Claims Convention last week.
This may be set to get worse if the courts decide to broaden the definition of what constitutes property damage.
Moore said Australian law relies on what impact the damage has on the property while New Zealand law focuses on the event. He said it was not "implausible" that Australia, one day, will follow New Zealand's lead.
The Australian case of Ranicar v Frigmobile set a legal precedence, which stipulates that for something to be property damage, "the physical alteration must impair the value of usefulness or the property". It is still damage albeit is repairable and non-permanent.
The Ranicar principle has been in place for more than 30 years, but Moore said that could change.
"Could the courts in Australia follow in New Zealand's footsteps? It's not impossible," Moore said.
In New Zealand, claimants do not have to prove there is physical alteration, but must show there is an event that caused damage.
"As long as there is a connection between that event and the property, there can be a claim [...]. Damage is not qualified by [the] physical in New Zealand."