Could class actions hit this insurance line next? | Insurance Business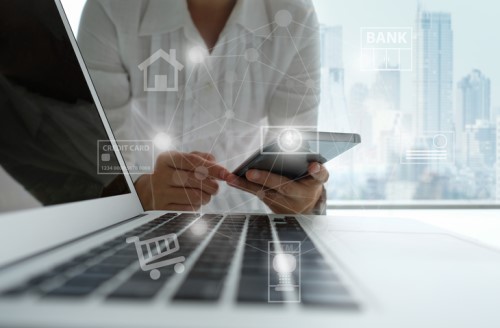 Shareholder class action lawsuits could soon make their presence felt in the cyber insurance market, an expert has said.
According to Bloomberg, tech giant Yahoo last month reached an $80 million settlement with investors over claims that executives concealed data breaches following an attack thought to have shaved US$350 million off the valuation of the firm when it was purchased by Verizon for US$4.5 billion.