Could gamification help explain cyber cover? | Insurance Business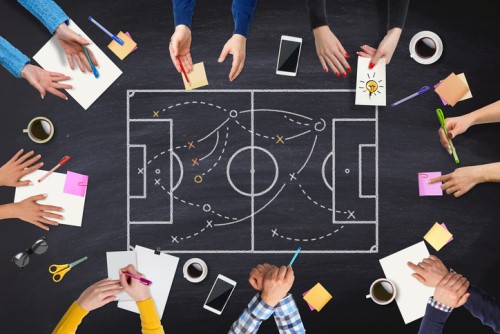 Gamification could help teach clients some of the complexities of cyber insurance, an expert has said.
Dougal Hawkes, founder and CEO of Cyber Risk Assurance, said that gamification could help change the game in insurance education, particularly in the cyber market.
"Gamification in eLearning helps create an improved and a more engaging learning experience for a variety of cyber education and training scenarios," Hawkes told Insurance Business. "Gamification and/or real-world simulation scenarios can also provide enhanced risk management techniques to businesses. Such programs can assist those organisations hone their staff skills on which scenarios would require a variety of risk mitigation options, including the optimal use of cyber insurance."
The broker role within the growing cyber market often begins on an educational footing and the use of gamification can help speed up the process, Hawkes said.
Hawkes stressed that businesses and staff members who are educated when it comes to their cyber risk and mitigation strategies have taken "a large step towards cyber resilience," and with regulation changing both at home and abroad gamification allows educational requirements to be under taken quickly.
"The gamification of learning is an educational approach to motivate clients to learn by using video-game design and game elements in learning environments. The goal is to maximise enjoyment and engagement through capturing the interest of clients and inspiring them to continue learning," Hawkes said.
Cyber Risk Assurance recently partnered with security awareness and education provider Ninjio on a series of short videos and questions that are designed to help broker clients come to grips with cyber education.
For brokers and insurers alike, Hawkes said that educated clients are able to reduce their risks and the likelihood of a cyber claim.
"Gamification can be a key differentiator with which any cyber risk insurer can enhance its customer engagement," Hawkes said. "Enhancing the annual risk analysis process with lively and engaging scenarios can amplify the understanding customers can get for the need to manage their risks optimally with cyber risk insurance."
Related stories:
Don't let your clients become "cyber ostriches"
Time running out to prepare for major legislation