Could it be time to diversify your brokerage? | Insurance Business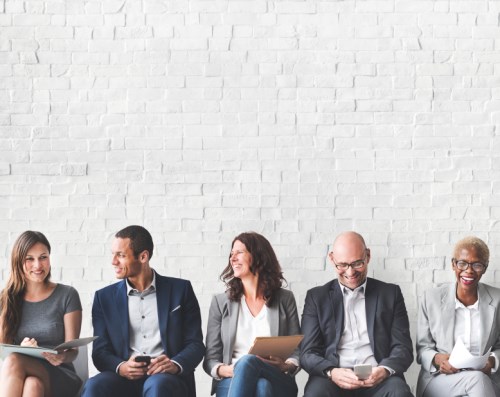 Astute Financial has been operating in Australia for 20 years, and recently entered the New Zealand market to extend its support services to Kiwi brokers.
Aside from compliance and back-of-office support, Astute has also identified the importance of business diversification for New Zealand businesses – a trend which has flown relatively under the radar so far, as most advisers specialise in one area of financial services and rarely venture outside of their area of expertise.