Council member leaves Lloyd's | Insurance Business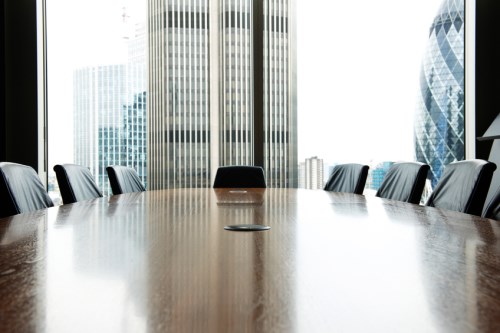 Greg Fleming has decided to relinquish his position on the Council of Lloyd's as a nominated member. He was supposed to serve an initial term of three years.
Fleming, who was appointed to the council in March to replace Henrique Meirelles, has been named as chief executive officer of Rockefeller Capital Management. Lloyd's has confirmed that he will be leaving immediately due to work commitments.
Search and compare insurance product listings for Directors and Officers from specialty market providers here
Former president of wealth management and asset management at Morgan Stanley, Fleming also previously served as president and chief operating officer of
Merrill Lynch
. He is a Distinguished Visiting Fellow at the Center for the Study of Corporate Law at Yale Law School.
The Lloyd's Council is responsible for ensuring that the Society of Lloyd's acts in accordance with Lloyd's Acts 1871 to 1982 and complies with the Financial Services and Markets Act 2000.
Nominated members are appointed by a special resolution of the council on the recommendation of the nominations & governance committee. Lloyd's said the process to find a replacement for Fleming is underway.
Related stories:
Lloyd's chairman: We're too expensive
Lloyd's profits slip, even without storm impact