Couple jailed over DUAL fraud | Insurance Business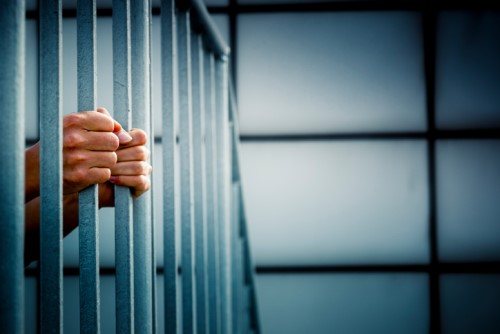 Josie and Alvaro Gonzalez – the couple to defraud DUAL of $17.4 million – have each received lengthy jail sentences for their involvement in the racket.
The pair sent more than 428 false invoices to DUAL between March 2011 and June 2013, claiming payment for legal fees, including supposed payments for several barristers. The fraud was only uncovered when Gonzalez took maternity leave.
The husband and wife team were later found guilty of 14 charges of obtaining financial advantage by deception, after a jury trial in June and July.
Ms Gonzales, a former claims manager at DUAL, was identified as the mastermind and main perpetrator by County Court Judge Paul Lacava, who handed her a nine-and-a-half-year sentence.
Judge Lacava also noted that, given her unremorseful behaviour in court, he would not be surprised if Ms Gonzales reoffended in future, so ordered she serve at least seven years.
Mr Gonzalez, who shares two children with his wife, was ordered to serve at least five years of a seven-and-a-half-year sentence, before he's eligible for parole.